TaxidermyBy.com/Bob Lewis

Master Taxidermist provides quality taxidermy services to preserve wildlife,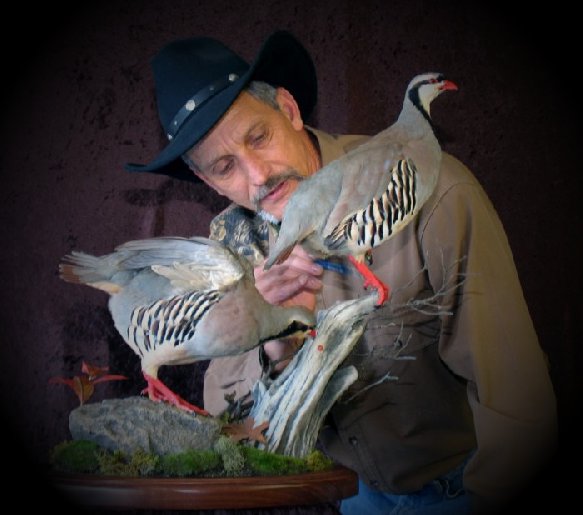 pets, and fish for clients and businesses.

Bob started learning the art of Taxidermy at the age of 13. He is well known for his creative and quality work specializing in Waterfowl and Upland game.
As an avid hunter, his innovative ideas and attention to detail has made him an award winning waterfowl and upland game taxidermist. Thus achieving the Master level in competition.

White Front Express provides quality service and preservation of your hunting memories that will last a lifetime.

We look forward to hearing from you.